Buy Ergonomic Office Chairs Online at Pimp My Office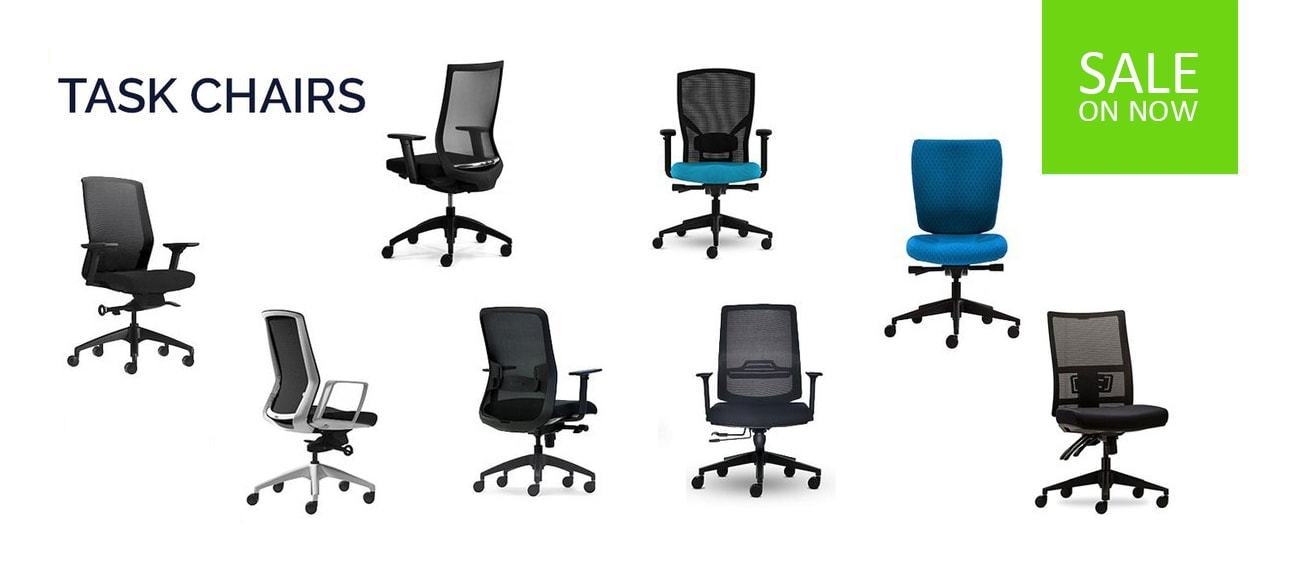 Ergonomic Task Chairs

Task chairs are designed for providing users with ergonomic support while seated at an office desk or workstation.Our chairs serve a wide range of body shapes and sizes.
We provide a range of well-designed task chairs which benefit users with comfort, creativity and productivity while greatly reducing the risk of injury caused by incorrect ergonomics.
Ask any office worker - the office chair is, without a doubt, one of the most important items of furniture. A poor-quality desk chair is uncomfortable, and this can distract employees. An ergonomic desk chair, on the other hand, provides ample support, allowing workers to focus on the task at hand.
Buy Ergonomic Office Chairs Online at Pimp My Office